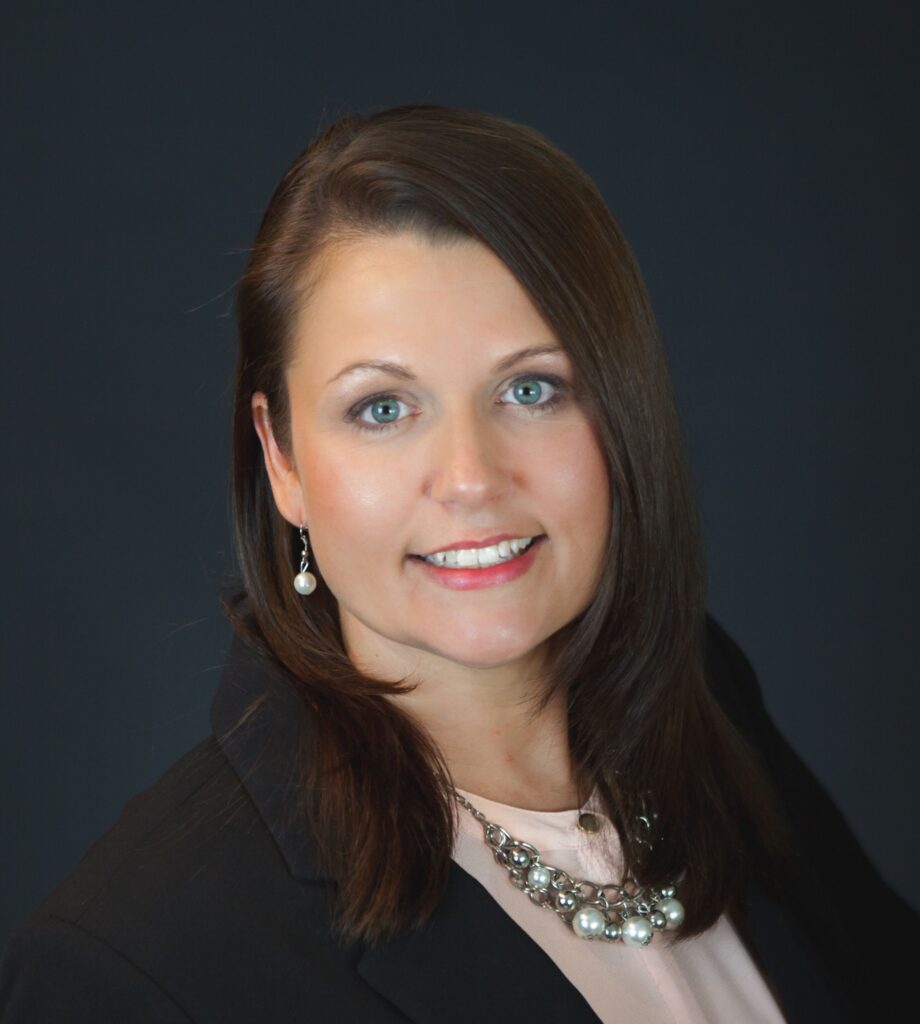 Each quarter, Primrose recognizes an individual on our team who demonstrates a strong passion for helping others and improving our retirement communities. We call this person a Primrose Difference Maker.
During our 4th quarter, we are proud to recognize Sharon Duley, Sales Director in Newburgh, IN. Sharon is very dedicated to Primrose and the team at Newburgh. She has a passion for not only filling our community but also for helping families and residents make decisions that are sometimes very difficult.
Sharon focuses on positive ways to improve each experience with potential residents, their families, and new residents. She continues to raise the bar on ways of reaching our goals and helping us provide a safe, fun, and supporting environment for our residents—packed with new experiences, fun activities, and more ways to stay active and healthy!
Thank you Sharon for all you do!
Follow us on Facebook to discover more Difference Makers at Primrose Retirement Communities. If you'd like to learn more about our retirement community in Newburgh, IN, you can take a virtual tour, schedule one, or contact our team to learn more!