Thinking of moving into a retirement community? As you embark on this exciting new adventure, you'll likely have questions about senior living. From available amenities to daily events and activities, meal plans, and staff support, there's much to consider as you transition into your new retirement home. Whether you're just researching communities near you or ready to make the big move, we've compiled a list of senior living frequently asked questions and answers for you.
Our goal is to provide clarity and assurance so you feel confident taking the next step in your journey. To begin, click on any question below to learn more!
Need help finding more information?
We're always available to chat. Please contact us today so we can better assist you!
Guide to Senior Living FAQ
What is senior living?
Senior living refers to 55+ communities designed to help seniors stay active, social, and connected to those around them. At Primrose, we've always defined "senior living" as more of a lifestyle than a general term.
During your golden years, you deserve to live life on schedule while having access to exciting activities, delicious meals, and opportunities to pursue your passions and sharpen your creativity.
From independent living to assisted living and memory care, we provide many options that give seniors the freedom and security they need to thrive and feel supported as they age.
At Primrose, age really is just a number!
Further reading:
What is senior assisted living?
Assisted living communities allow seniors to maintain their independence while ensuring 24/7 support is just around the corner.
While all Primrose residents benefit from services such as housekeeping, maintenance, meal options, and access to weekly events and activities, some distinct differences exist between independent and assisted living.
Independent Apartment Homes vs. Assisted Living
Independent living apartment homes and villas (available at select Primrose locations) offer residents access to all community amenities, excluding 24/7 nursing support. However, assisted living residents can access nursing assistance with daily tasks such as medication administration, dressing, bathing, etc.
Assisted living at Primrose offers varying levels of care, and each community operates within the specific regulations of that state.
Assisted living vs. Nursing Home
Among the many senior living frequently asked questions we receive, most families ask us if there is any difference between assisted living and nursing homes. Unfortunately, there has been a long-held misconception that assisted living is just a friendly way of describing a nursing home. Therefore, it's essential to distinguish between the two terms.
Assisted living community: Primrose strives to provide residents with 24/7 nursing assistance in a cozy, home-like setting. As a result, residents can access onsite amenities, activities, and their own private apartment homes with the added benefit of round-the-clock assistance.
Nursing Home Facility: Nursing homes provide medical care to seniors in a more clinical environment. For example, suppose a person is living with a chronic condition or illness that requires extra medical care and treatment. In that case, a nursing home may be better suited to support the individual's needs.
| | | |
| --- | --- | --- |
| | Assisted Living | Nursing Home |
| Private Apartment | ✓ | Depends (private or shared) |
| Home-like setting | ✓ | |
| 24/7 support | ✓ | ✓ |
| Help with daily tasks | ✓ | ✓ |
| Social activities | ✓ | |
| Plan your schedule | ✓ | |
| Full-time monitoring/medical assistance | | ✓ |
| Safety features | ✓ | ✓ |
While our assisted living communities may not be able to provide the full-time monitoring and medical assistance that a nursing home can, there are often opportunities to partner with third-party providers to meet these needs within our assisted living environments. In fact, several of our communities also offer specialized assisted living environments known as Memory Care communities.
Which option is best for you?
It's common for families to think they need nursing home care for a loved one when assisted living may be a better-suited option.
At Primrose, we combine the philosophy of providing nursing care with the philosophy that social engagement and purposeful opportunities such as volunteering or continued education also contribute significantly to the overall health of our residents.
If you'd like to learn more about our assisted living communities, please contact us today!
Is Primrose located near me?
Primrose proudly offers community locations across the country. Use our convenient location finder page to search for a Primrose near you, beginning with your state.
Once you've selected a Primrose location, click on the city. You will be automatically directed to that specific Primrose location page, where you can explore floor plans and photo galleries or take a virtual tour from there.
See what's happening at that location by viewing its weekly calendar of events and activities.
Finally, you can request more information from our team or schedule an in-person tour to experience Primrose for yourself.
What amenities does Primrose offer?
Primrose offers many comfortable amenities to ensure living here feels like home.
All residents have access to the following:
Private living area
Scheduled transportation
Wellness center
Library
Computer lounge
Chapel
Beauty salon
Billiard room
Cafe/Ice cream parlor
Weekly events/activities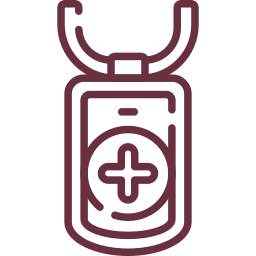 Residents in our private apartment homes also have access to laundry service, housekeeping, and onsite maintenance. Primrose is also proud to be pet-friendly, so your faithful companion is always welcome!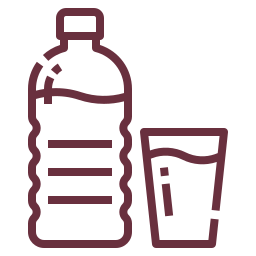 For residents enjoying our assisted living amenities, rest assured that you'll also have access to emergency response systems in your private apartment, allowing you to maintain your independence while still having support closeby.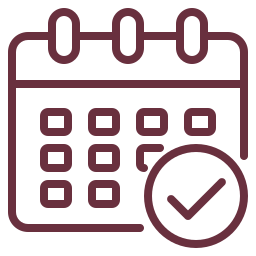 We also offer indoor stations around each community to grab a healthy snack or stay hydrated throughout the day.
You'll also be surrounded by plenty of activities to keep you busy, make new friends, and pursue your passions.
Discover what other amenities await you by searching for a Primrose near you and exploring what's new in your community.
Further reading:
Does Primrose offer a continuum of care program?
At Primrose, many retirement communities offer independent living, assisted living, and memory care services. So if your health needs change with age, you won't need to worry about switching retirement communities.
In fact, you'll have the same dedicated team to support and serve you! This also means that the friends and new relationships you've formed over the years will remain intact, and you'll have an even more extensive support circle than ever.
About Memory Care
Available at select locations, our Memory care communities offer specialized assisted living environments purposefully designed to provide care to those living with dementia or other cognitive impairments.
Our staff in memory care receive particular and ongoing skills and technique training to help our residents maintain purpose and self-worth. Our expectation is not that a resident will adapt to our environment, but rather our approach is to adapt to their reality and to continue to adapt through the progression of dementia.
We respect that everyone is different and understand that everyone will require unique care and support as they age. Therefore, we aim to ensure that you receive the type of continuing care that best suits you as an individual.
For more information, please contact us today!
How can I pay for senior living costs?
Some of the most popular senior living frequently asked questions revolve around paying for services . To help ease the financial burden of senior living costs, you can look into other options or benefits, such as: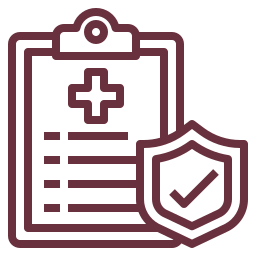 Long-term care insurance
Long-term care policies often have benefits that can be designated for assisted living care. You or your loved one have likely paid years of premiums for these policies' security. Now may be the time to access your policy to help with assisted living costs.
Veterans benefits
If you are a United States veteran or surviving spouse of a veteran, you may qualify for the Aid & Attendance Program through the VA. Benefits could cover a portion of your assisted living costs.
Primrose is proud to partner with Patriot Angels to assist you in determining your eligibility for Aid & Attendance and other Veteran benefits that may be available. Contact Patriot Angels at https://www.patriotangels.com or toll-free at 1-844-757-3047.
You can also contact the Veterans Benefits Administration office directly at 800-827-1000 or go online at www.va.gov for more information.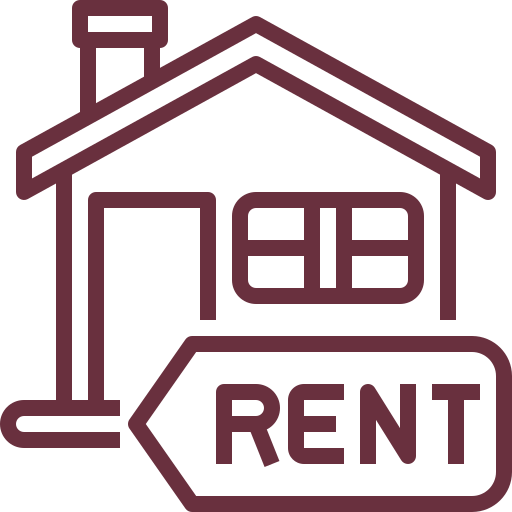 Renting out your home
Though it may sound less conventional, renting your home has become a popular means of income for many seniors across the country.
Suppose you are not ready to sell your home? In that case, this option allows you to hold on to it while still generating income via renting it out and using the revenue to help pay for senior living costs.
You may have family or a close friend in mind looking for a home to rent, or you can hire a service to manage your home while someone rents it.
Life insurance
Life insurance policies often can be cashed out for a portion of their face value, if needed. So with some policies, you can preserve a portion of the benefit for your loved one while still obtaining some proceeds today.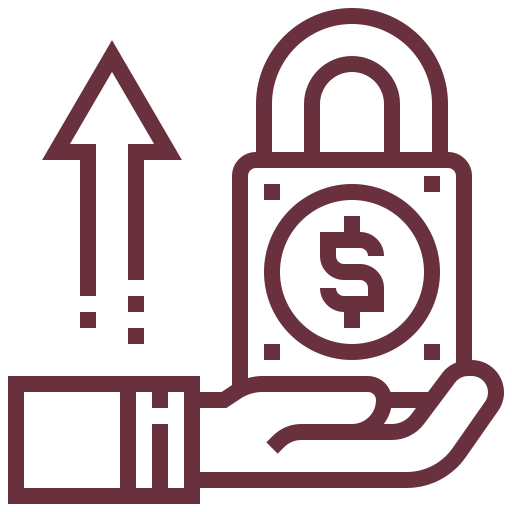 Private funds
Most people will sell their homes before moving and use those proceeds to help pay for senior living costs. Consider what additional assets you might have and other sources of monthly income. Many families pool resources to cover their loved one's senior living needs.
For suggestions on local realtors, downsizing experts, movers, local VA representatives, or other support resources, please contact a Primrose community near you to speak with one of our Sales Directors.
What are your lease requirements?
Primrose has a monthly rental rate for all options:
Villa townhomes
Independent living
Assisted living
Memory care
Assisted living and Memory Care residents have individual plans created for them based on their nursing assessment. These plans will determine their level of care fee.
We offer 3-month leases (month-to-month after that) for all independent living apartments and townhome villas. Additionally, we offer month-to-month leases for all assisted living and memory care apartments.
How do I schedule an in-person tour?
Once you've selected a Primrose location, click on the city. You will be automatically directed to that specific Primrose location page. From there, you can request an in-person tour.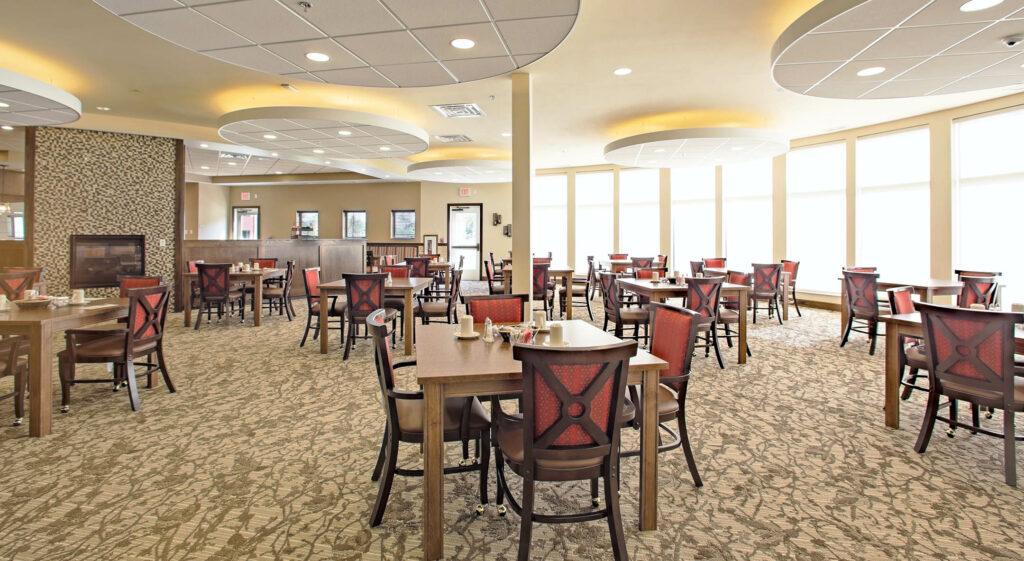 During your visit, a sales team member will meet with you and your loved ones to show you around, answer your questions, and introduce you to our caring team and friendly residents.
We'd love for you to stay for lunch to taste our delicious menu options while you're here.
How do I reserve an apartment home?
If you decide that Primrose is the right community for your retirement years, our team will help you take the next steps to secure your retirement home.
To reserve your apartment home, you'll need to make a deposit of $750. Rest assured that our team will walk you through the process, help you complete all paperwork, and assist you as you transition to our community.
We understand that moving can be stressful for the entire family, so we will work to make the process as seamless as possible, so you can start planning how you'll spend each day at your new home.
Want More Senior Living Resources?
Need answers to other senior living frequently asked questions? Be sure to visit our senior living blog for more insightful articles, resources, and lifestyle tips. You can also follow us on Facebook to see our seniors in action!
You may also enjoy hearing from real Primrose residents about what life is really like living here and how our staff support them in making these years the best ones yet!
We'd love to answer any question you didn't see on this FAQs list. You can reach us by filling out our contact form, or by reaching out to a Primrose location near you!