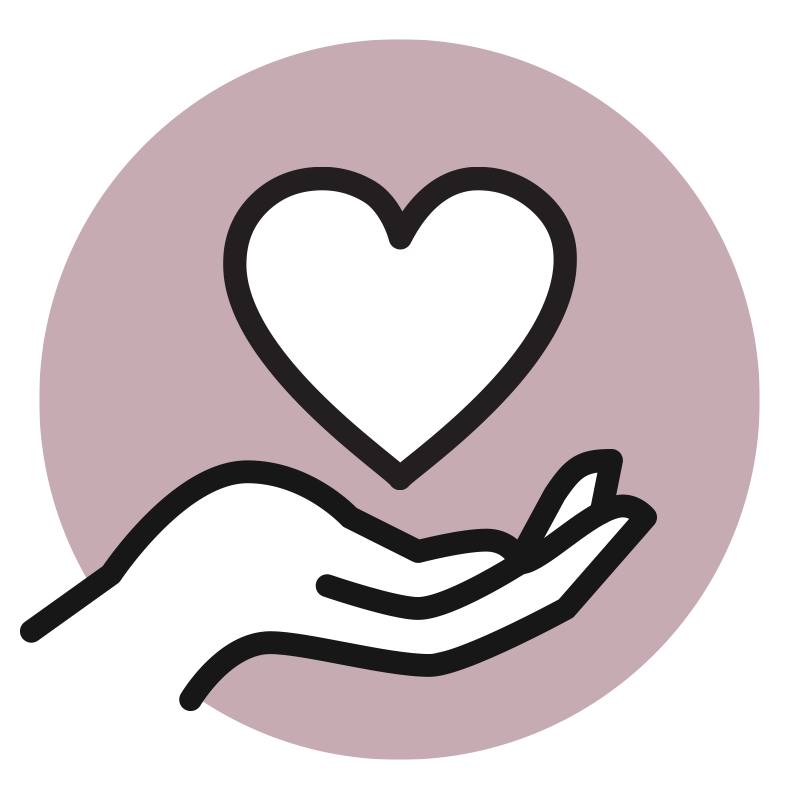 Health Coverage
Primrose offers full-time employees the choice of various coverage levels for medical, dental, and vision insurance plans. Employees participating in a qualifying medical plan have access to a Health Savings Account. Additionally, Primrose offers company-paid Basic Life and AD&D insurance at no cost to the employee.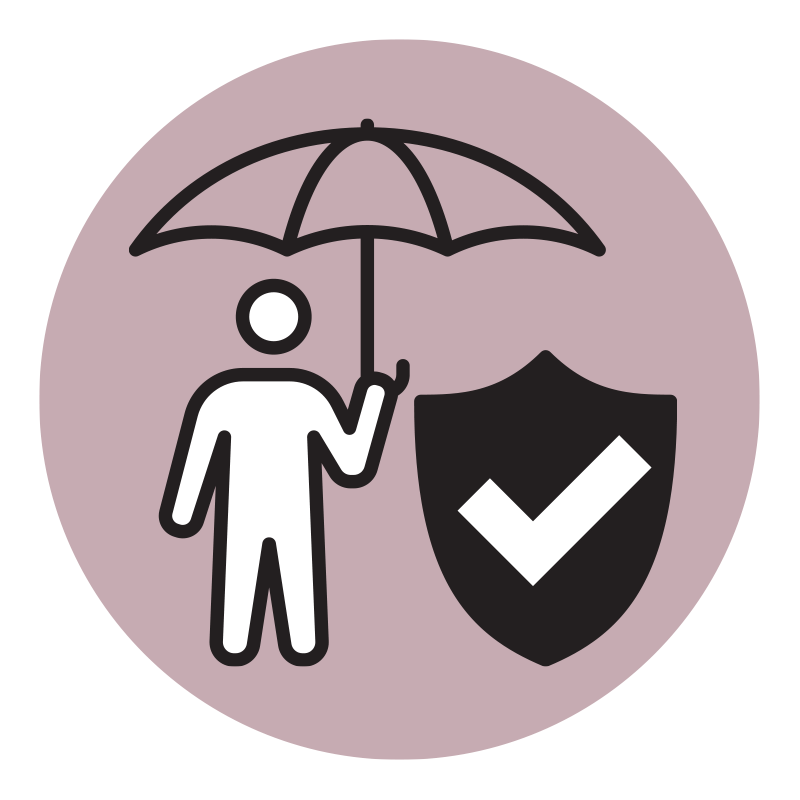 Worksite Benefits
Primrose offers access to voluntary supplemental benefits to support our employees' physical and financial wellbeing. These cost-effective plans can help offset out-of-pocket medical expenses or provide an additional financial safety net if unexpected medical expenses arise. Employees can choose and participate in the plans that best fit their needs.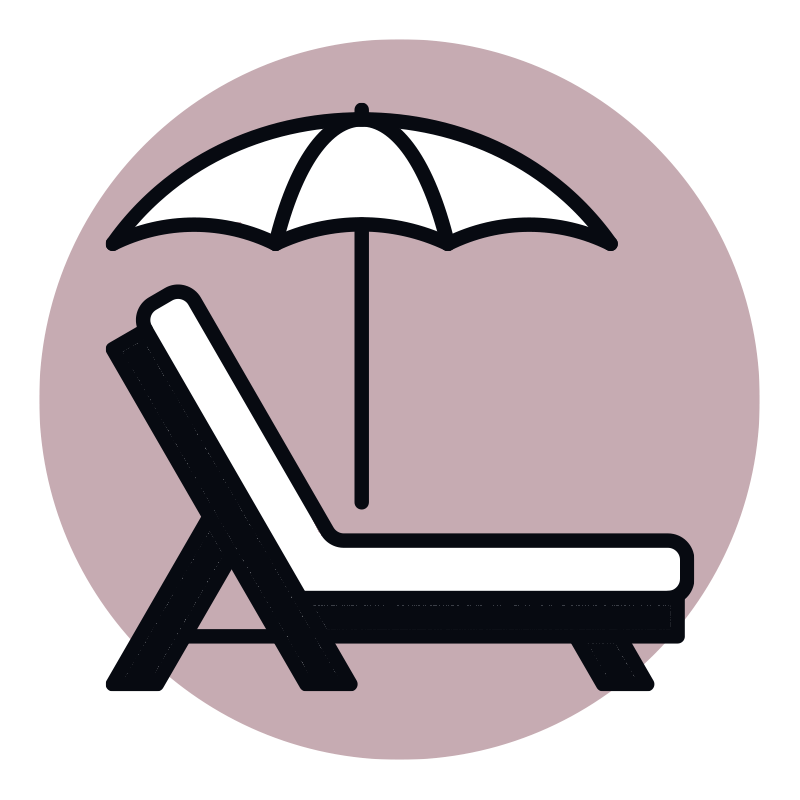 Paid Time Off
Employees are eligible for paid time off, empowering employees to make their own decisions regarding the amount of vacation and personal time spent away from work. Primrose observes seven paid holidays, during which community hourly employees are paid 1.5 times their base hourly rate of pay for any hours worked on these holidays.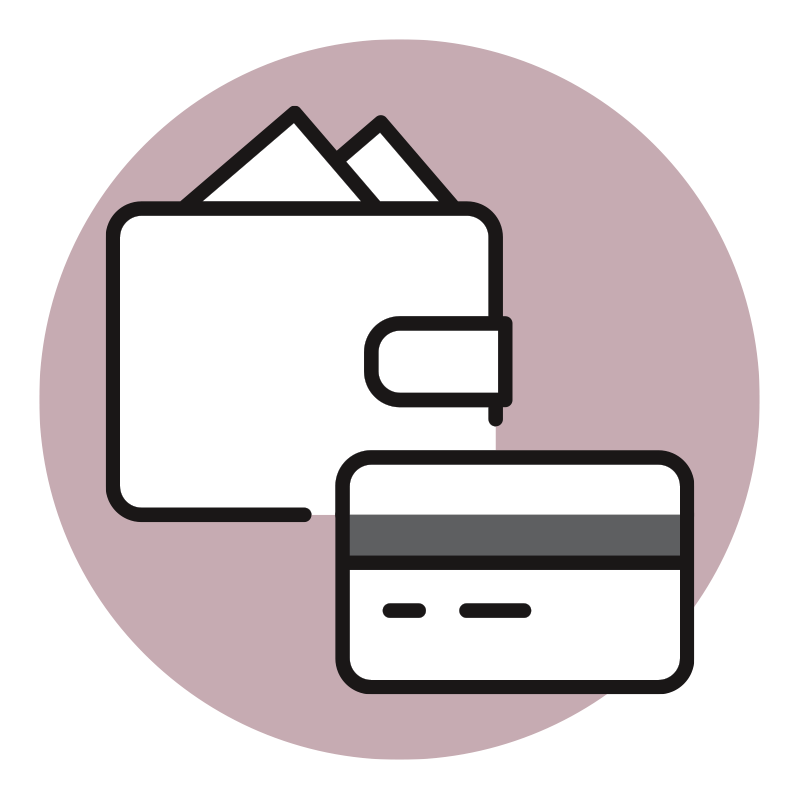 On-Demand Pay
One great perk of working at Primrose is we offer on-demand pay through our financial wellness provider, UKG Wallet. With the UKG Wallet benefit, you can have the money you've already earned when you need it, manage bills, save, and even find extra shifts, so your time and money can work better for you.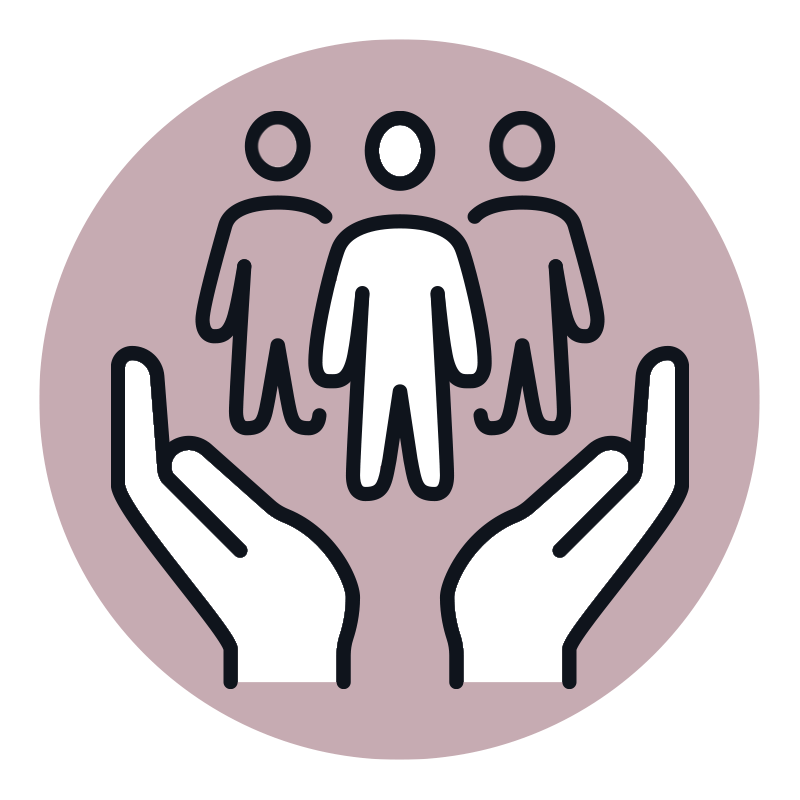 Employee Assistance
Our Employee Assistance Program provides Primrose employees and their families 24/7 access to work/life balance support and resources.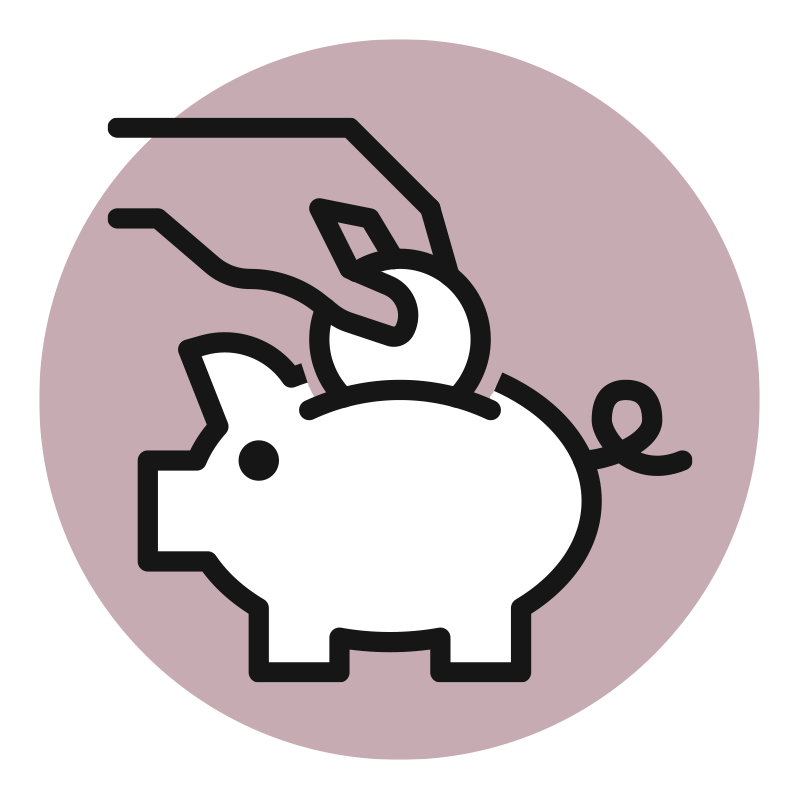 Retirement Savings
Our competitive 401(k) retirement plan includes a generous company match.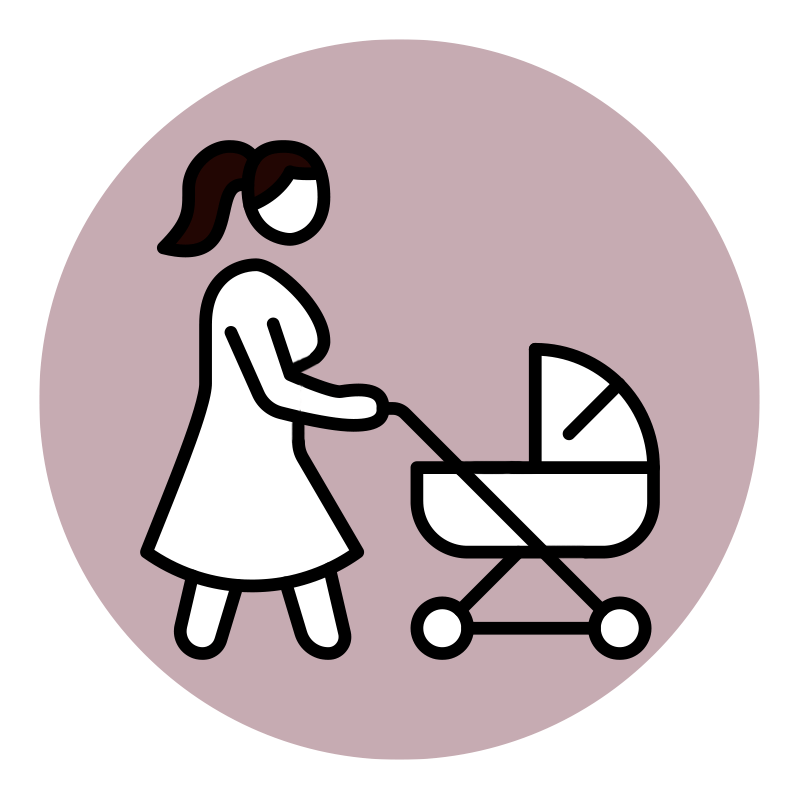 Parental Leave
We provide paid parental leave to full-time employees with the purpose being to enable the employee to care for and bond with a newborn, or a newly adopted or newly placed child.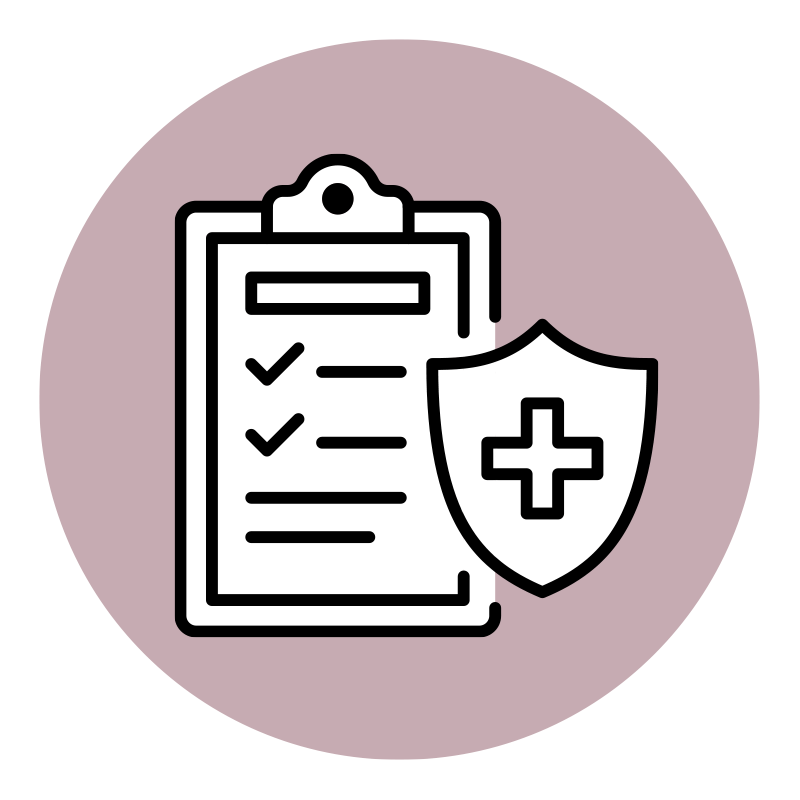 Life Insurance
Our employees who work a minimum of 17.5 hours per week receive a $10,000 life insurance policy fully paid for by Primrose.
PRIMROSE GROUP HEALTH PLAN INFORMATION
MACHINE-READABLE FILES: THIS LINK leads to the machine-readable files that are made available in response to the federal Transparency in Coverage Rule and includes negotiated services rates and out-of-network allowed amounts between health plans and healthcare providers. The machine-readable files are formatted to allow researchers, regulators, and application developers to more easily access and analyze data.