Welcome to Retirement Living
The Best Senior Living in Aberdeen
We're here to help you with your search. Check out the Community Info below and on every page of this site for answers to your questions. Primrose Retirement Communities offer modern and spacious senior housing options. Call today for more information.
Request Tour
Request Info
View Comments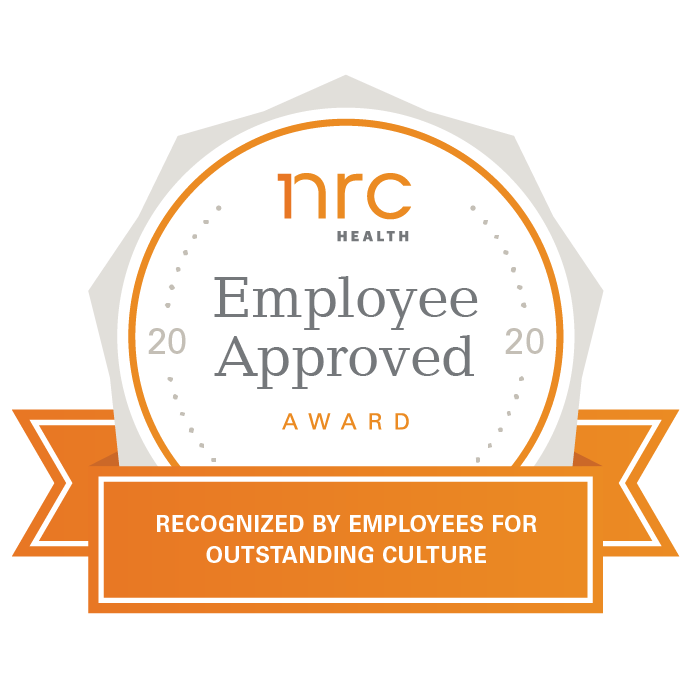 OUR RESIDENTS THRIVE IN OUR COMMUNITY
---
IT'S NO SECRET that as soon as you move to Primrose you'll find yourself pretty busy. There's catching up to do with friends already here, and there's the Wii Bowling league, and there's the Book Club that conveniently meets in the Pub at 4:30. And the list goes on.
It's kind of like retiring to the fast lane until you find your pace and grow into your new lifestyle at Primrose. Being social is a big part of our community, and living in our gorgeous apartment homes puts you near the center of the action. Where else can you hop from your apartment to the coffee klatsch meeting at the Bistro in the middle of winter in your slippers?
The pace at which you adapt to your new lifestyle at Primrose is greatly determined by the amount of effort you put into throttling your new activities. There's no official prescribed method or rate, so it's entirely up to you how busy you want to be.
Plenty of resources will tell you to avoid any mental heavy lifting, like the stuff you'd typically find in the book club and library association. (You can save GONE WITH THE WIND for your month at Primrose.) Right off the bat, probably a lot of experts would recommend improving your Wii bowling to keep your life out of the gutter, so to speak. Generous doses of card-playing and a stretch at billiards can improve your mental state along with giving you the requisite navigational skills to locate the best card party at 3 a.m.
PROVIDING AN ENRICHING RETIREMENT EXPERIENCE means understanding what makes you tick, what concerns you have, and how you want to live your retirement years. That's where our excellent staff becomes involved.
We're certain you'll appreciate our on-site 24/7 nursing staff. They provide regular wellness checks and assist with the activities of daily living that you request.
Our housekeeping team brushes through at prescribed intervals, keeping your apartment home tidy. Laundry services are provided and there are hookups available, too.
Even though Primrose provides the perfect maintenance-free lifestyle — we take care of everything from removing snow to replacing lightbulbs — you'll want to meet our maintenance guys because they're just so to have around.
Our kitchen staff provide 3 mouth-watering, home-made meals every day, but you already knew that. (Some of our more savvy residents first learned about this when they scheduled their first tour during meal time. Hint, hint.) We invite you to test their culinary skills during your tour.
Special hats off to our Life Enrichment Coordinators who plan exciting and entertaining activities, sometimes stretching as far as Disney World. Whether it's an exercise session in our Wellness Center or an escapade into the greater Aberdeen area at large, you'll find our Coordinators to be a valuable resource toward enjoying your retirement at Primrose.
Convenience, comfort, safety and security — it's why our residents thrive at Primrose. Stop by for a tour today!
COMMUNITY AMENITIES
See our Virtual Tours for a closer look at our amenities and our spacious apartment homes.
---
Scheduled transportation
Outside patio
Spacious dining rooms
Attractive, open floor plans
Lawn care and snow removal included
Courtyard
Laundry facilities
Safety checks
Wellness center
Individual air conditioning and heat
Daily activities
Library
DAILY ACTIVITY CALENDAR
See our Activities page for monthly items.
---
Teri Lewis

Executive Director

Jessica Rehder

Sales Director

Janet Comeau

Director of Nursing

Amy Johnson

Life Enrichment Coordinator
Resident/Family Ratings and Comments