Primrose Officers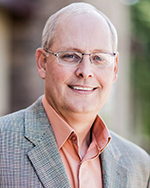 Jim Thares
Founder and CEO
Jim graduated from Moorhead State University, Moorhead, MN with a Bachelor of Science Degree in Accounting in 1983. He worked as a CPA in the public accounting field for five years. In 1988 Jim led a development group that built and operated economy hotels around the country. Over the next 15 years they developed 18 economy hotels including Super 8 Motels, Holiday Inn Express Hotels, and Country Inn & Suites Hotels. In 1989 Jim started Primrose Retirement Communities to build independent senior living facilities. The first one opened in 1991. Today, Primrose offers villas, independent apartments, assisted living and memory care options.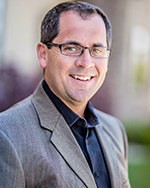 BJ Schaefbauer
President
BJ Schaefbauer received his Bachelor's Degree from Northern State University, earning a Bachelor of Science in both Accounting and Business Management. BJ has worked in the public accounting field as a CPA for over 20 years. Before joining Primrose in 2010, BJ was the Managing Partner of Cahill, Schaefbauer and Bauer, a public accounting firm, of which he had been a partner since 1998.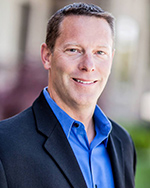 Mark W. McNeary
General Counsel
Mark W. McNeary is Primrose's Chief Legal Officer. Mark graduated from Northern State University in 1990 with a Bachelor of Science Degree in Marketing and Management. He graduated from the University of South Dakota Law School in 1994. Upon graduation, Mark was in private practice from 1994 until June of 2007. He practiced in the areas of litigation, transactional, real property, and business formation. Mark was also Brown County State's Attorney from 2001 until June of 2007, at which time he joined Primrose.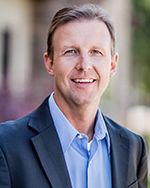 Brian Morgan
Chief Financial Officer
Brian J. Morgan has been with the management company since 2002. Brian graduated from South Dakota State University in 1994 with a Bachelor of Science Degree in Economics and a minor in Accounting. Upon graduation, he worked for a year and a half for a regional public accounting firm. For the next six years, Brian was employed in the accounting/finance department of Student Loan Finance Corporation, a financial services firm that specialized in the secondary student loan industry.
Home Office Executive Leadership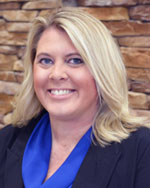 Amanda Lindner
Executive Vice President of Operations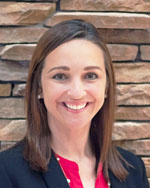 Jessi Weldon
Executive Vice President of Sales & Marketing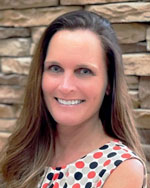 Dedi Wood
Executive Vice President of Nursing & Memory Care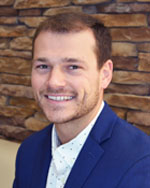 Dalton Cox
Executive Vice President of Finance & Research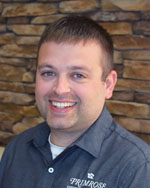 Ian Zens
Executive Vice President of IT & Human Resources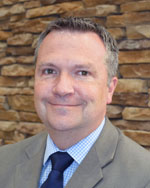 Scott Noeldner
Executive Vice President of Accounting
Home Office Directors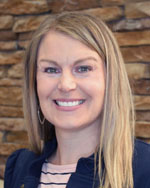 Jessica Bode
Director of Human Resources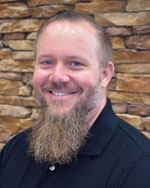 Brandon Christiansen
Director of Marketing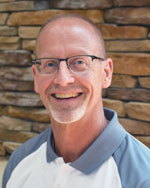 Kevin Espeland
Director of Construction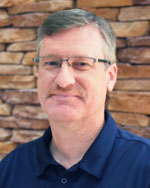 Ron Hilsendeger
Director of Maintenance