If you are looking for a new opportunity filled with purpose, career growth, and connection, a job at Primrose Retirement Communities might be the right fit for you.
We offer a wide range of opportunities, whether you are looking for meaning in your nursing career, have a passion for the culinary arts, or are seeking an opportunity where your skills make a difference every day. Check out the open roles at the link below and get started with your Primrose career today.
Why choose Primrose Retirement Communities?
GUIDED BY A MISSION
Primrose is dedicated to our Mission of providing happy and healthy environments for both our residents and staff. By getting the right people on the team at all levels of the organization and by making work fun, we create a culture where the best people want to work and residents want to live.
VARIETY
By embracing a universal worker mentality, our employees enjoy flexibility in their daily work.
LIVING BY OUR VALUES
Our Core Values are: Accountability, Relentless Improvement, Passion, Respect, and Embrace Change.
IMPACTING LIVES EVERY DAY
We know that the impact of our care goes beyond the physical. Residents and family members consistently tell us how valuable our team is to their safety, security, and social engagement.
SUPPORT
Primrose maintains an extensive support structure for each of our communities and employees, ensuring that they have all of the tools they need to live out our Mission each day. Our teams are built on a dedication to person-centered care for our residents and staff.
30+ YEARS OF EXPERIENCE
Primrose is built on over 30-years of experience. Since our founding, we have learned and grown, becoming one of the top senior living operators in the country. Though Primrose is larger today than 30 years ago, we have maintained our commitment to our Mission and Core Values, which define success for us each day.
What our employees are saying: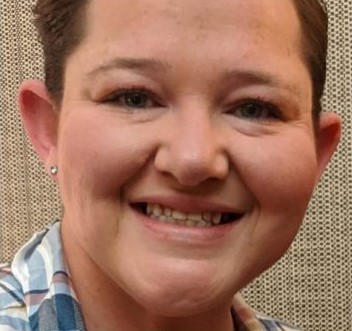 "Sometimes it's the simplest things, the power of a hug, a smile, a kind word, a listening ear, or the act of caring to turn someone's day around. Passion is my direct feeling and why I enjoy my job at Primrose."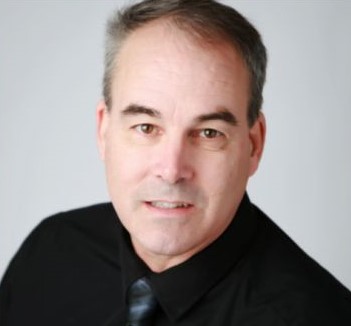 "it's not just a job, it's about your new family and how they influence you to do better."
See more of what our employees and others say
---
About Primrose Retirement Communities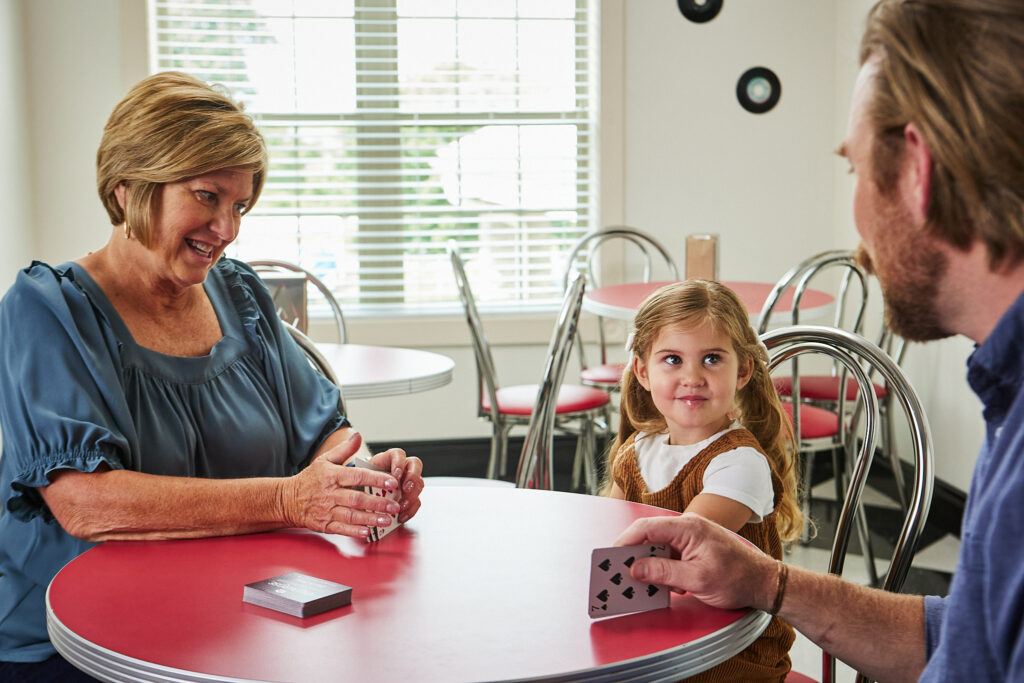 Primrose Retirement Communities was founded in 1989 based on the premise that a retirement community must reward its residents with value, comfort, security, and convenience. Through the years, this philosophy has been enthusiastically welcomed in all communities where Primrose has been established. It has been our pleasure to create beautiful apartment homes and townhome villas complemented by outstanding internal common areas such as libraries, movie theaters, fitness centers, ice cream parlors, and pubs. From the beginning, our company office has been in Aberdeen, South Dakota, a community known for its friendly, honest, and hard-working people. Those are the characteristics that guide each Primrose Retirement Community.
Find openings near me
ACCOUNTABILITY
We are accountable for our own results. Accountability means more than just doing our job. It includes an obligation to make things better, to pursue excellence, and to do things that further the goals of our organization.
RELENTLESS IMPROVEMENT
We are never satisfied with our results because we are always looking ahead for new ways to improve. We focus on positive actions in order to grow. Relentless improvement gives us energy and opportunities to celebrate what we are doing well and envision where we want to go.
PASSION
We show our passion through serving our residents, our fellow employees, and our vendors. We have leaders who make their own interests secondary and therefore serve the greater interest of the organization. A passion to serve is creating a culture that puts our residents and other employees at the heart of our organization.
RESPECT
We respect the dignity of each individual whether it be a resident, employee, or member of the general public. We foster an environment where trust and openness are the norms. We strive to understand others and actively listen to their concerns. We will resolve problems in a way that is respectful towards everyone.
EMBRACE CHANGE
We are not content with the "Status Quo" and understand that success can only be achieved through change. Change fosters innovation and development which are the precursors to greatness. We are flexible and open to new ideas.