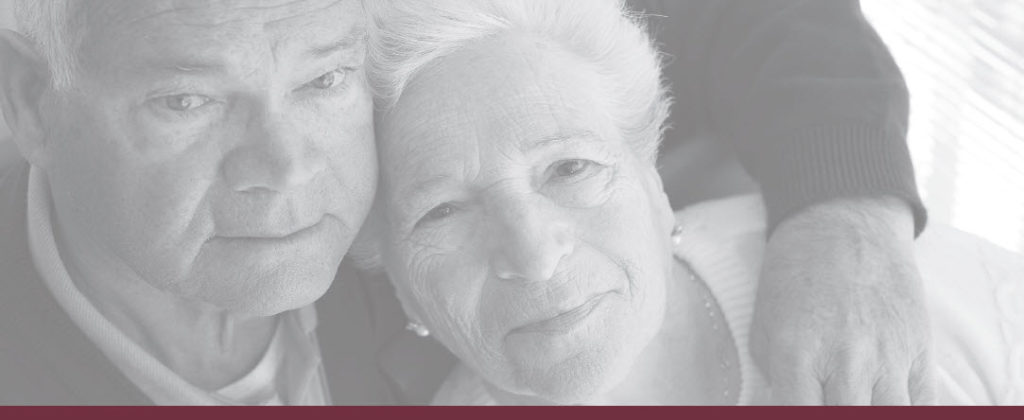 Once the decision to sell a home and transition to a retirement community has been made, the real questions begin. As you start researching available options for your loved ones, you will quickly learn that there are many important factors at play that need to be researched – and one of the most important involves resident safety and security.
What questions should you be asking retirement communities?
Kathy Gerdes, Executive Director of Nursing at Primrose Retirement Communities, L.L.C., believes there is one question in particular that is of the utmost importance. "If your loved one is in need of assisted living services, it is essential to ask the staff how they will communicate with you about the care being provided. It is important to learn how a community involves you in the caretaking process," Gerdes said.
"Good communication and a commitment to developing a personal relationship with residents and their family members is the key," she added. At Sweetwater everything from email and phone calls, to text messaging and Skype-based teleconferencing are utilized to make the family communication process easy and efficient.
If your loved one is in need of assisted living services, it is essential to ask the staff how they will communicate with you about the care being provided.
It is equally important to ask about what staff protocols are in place to ensure that internal communication is also happening effectively. "We make sure that our staff have the ability to talk to one another at all times no matter where they are in the building," Gerdes said.
"Things can change quickly from one moment to the next. Ensuring that our staff are in a position to be able to adjust quickly to accommodate the unexpected, gives us the best opportunity to provide our residents with the safest possible environment at all times," she added.
Safety measures should rank high in your research
Once you are confident that the communities on your short list have effective internal and external communication plans in place, you may start evaluating safety features. For example, many communities will offer on-call nursing services, but not all will have a nurse on-site 24 hours a day.
What about personal safety measures? Is it important to you that your loved one have a wireless pendant around their neck or an emergency pull cord system available in case something happens to them in their apartment?
Maybe the security of the building itself is of importance to you. At some communities, exterior doors are locked 24 hours a day to prevent intruders from entering, but residents are given a passcode allowing them to come and go as they please. Maybe it is important to you to know where the security cameras and fire alarms are located, or what the protocol is in the event of severe weather. These are all important safety-related questions for you to ask.
As you can see, the issue of safety covers a lot of ground. Obviously, the end goal for family members who are doing the research is the well-being of their loved ones. But understanding how a community goes about achieving that goal will go a long way in helping to ensure that you've made the right choice.
If you have questions for us, Primrose would be honored to assist you. Feel free to visit our website at www.primroseretirement.com for more information.