At Primrose, we tailor our services to meet your unique needs and suit your preferred senior lifestyle. Proudly featuring Signature Programs, our retirement community is designed to meet the current and future needs of all of our independent living, assisted living, and memory care residents.
Explore our Life Enrichment, Telehealth, and Memory Care programs for more details about these popular senior living services.

Primrose Retirement Community is committed to our mission of providing happy, healthy and purposeful living for all residents.
By embracing a person-centered approach to care, we're able to provide more opportunities that encourage purposeful engagement, lifelong learning, creativity and much more!
Learn more about our senior living life enrichment programs.
---
Partnering with Avel eCARE® telehealth services, our community can now leverage telehealth capabilities to support the daily care of our Memory Care residents. Avel eCARE brings specialists and primary care providers into our community virtually, increasing timely access to high-quality care, in partnership with your primary care physician.
Click HERE for full details on how our Memory Care residents will benefit from Avel eCARE telehealth services.
---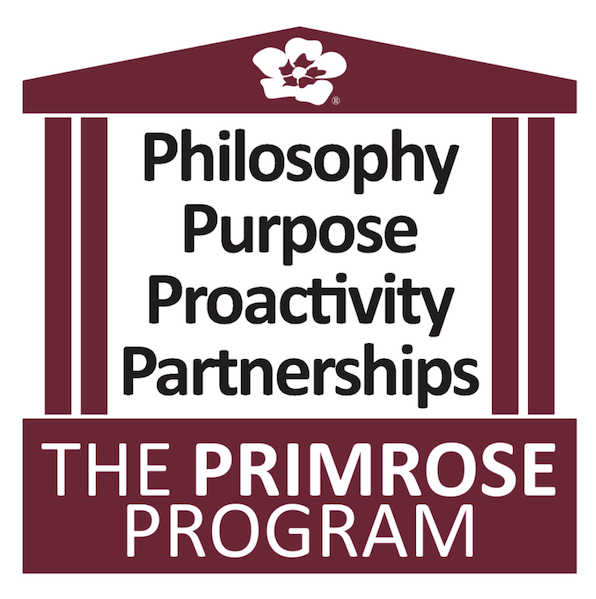 The philosophy of the Primrose Signature Memory Care program is to meet your loved one's emotional needs – love, attachment, comfort, and identity.
Our uniquely trained staff is dedicated to helping your loved one maintain their identity, and our team will work diligently with you, our family partner, to learn about your loved one, past and present.
To learn the full details of the Primrose 4 Pillar Memory Care Program, click HERE.
Start Living a Carefree Senior Lifestyle
Have questions? We're always here to help.
Contact us to learn more or take a tour of Primrose today!