Primrose Retirement Community is excited to partner with EmpowerMe Wellness, a healthcare provider that delivers exceptional care to residents with specialized on-site Physical, Occupational, and Speech therapy, as well as focused Wellness programs.

We understand the importance of maintaining independence, having control over your life, and achieving your mental and physical health goals. EmpowerMe therapists will perform on-site safety evaluations, create balance and fall reduction programs, offer language and cognitive training, and become an integrated part of the Primrose community.
EmpowerMe focuses on making treatment sessions effective, purposeful, and fun! Together, the resident and their therapist will discuss a customized plan designed to help reach personal goals. These personalized therapies will help residents remain functionally independent while at Primrose.
The EmpowerMe team of specialized therapists is committed to enhancing the quality of life for you or a loved one by addressing conditions such as:
• Lower Back or Neck Pain
• Shoulder or Wrist Pain
• Hip or Knee Pain
• Arthritis
• Tendonitis
• Muscle Strengthening
• Cognitive Retraining
• Joint Inflammation
• Communication or Swallowing Dysfunction
• Vestibular or Balance Disorders
EmpowerMe Wellness treatment approaches are individualized, functional, and person-centered, and can include modalities and hands-on exercises to decrease pain, promote healing, and restore function.
EmpowerMe Wellness offers the following:
PHYSICAL THERAPY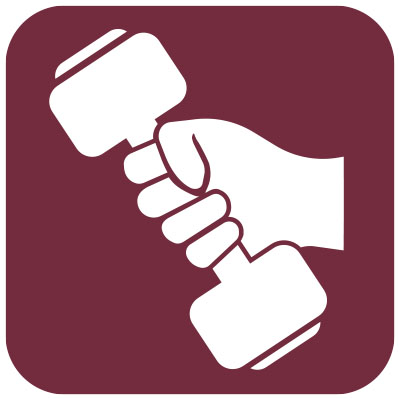 • Exercises for endurance and strengthening.

• Treats swelling, joint pain, and limited range of motion.

• Balance training and fall reduction.
OCCUPATIONAL THERAPY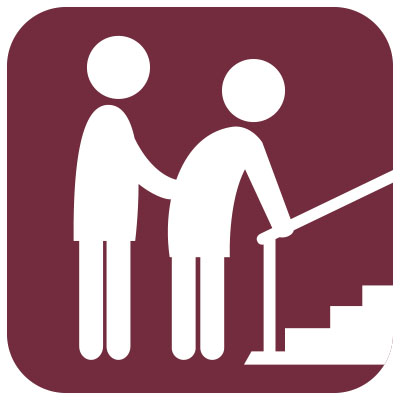 • Training on functional skills needed to independently complete daily tasks.

• Improves ability to transfer in/out of the tub, shower, bed, and car.
SPEECH THERAPY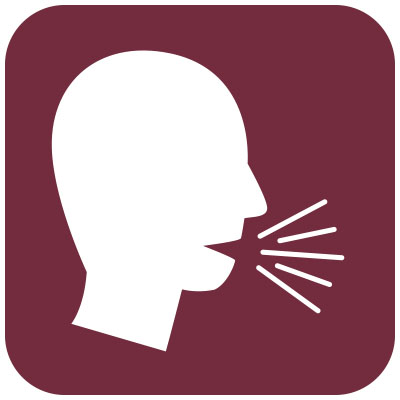 • Improves swallowing skills through muscular strengthening.

• Addresses expressive and receptive communication skills.

• Cognition retraining.
WELLNESS PROGRAM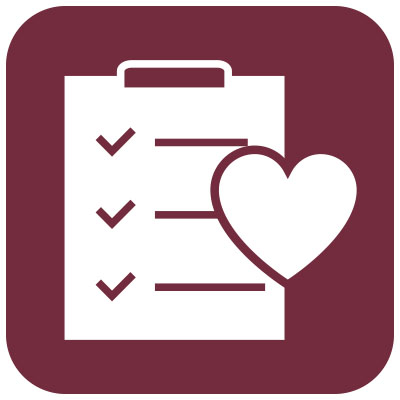 • Individual or Small Group Wellness for functional mobility and cognitive fitness.
Through this partnership, Primrose will provide an enhanced continuum of care to our residents that we feel is unmatched in today's senior living environment. We hope you find these services as exciting and beneficial as we do!
If you have additional questions about our on-site therapy services, please contact the Primrose Sales Director at (660) 827-8900.