The Best Retirement Living in Austin, MN
We're here to help!
It's not every day that you make a choice to move to a retirement community, so you probably have plenty of questions. Please know that we'll happily answer your questions and show you the many options Primrose Retirement communities provide. Contact us today for more information.
Request Tour
Request Info
View Comments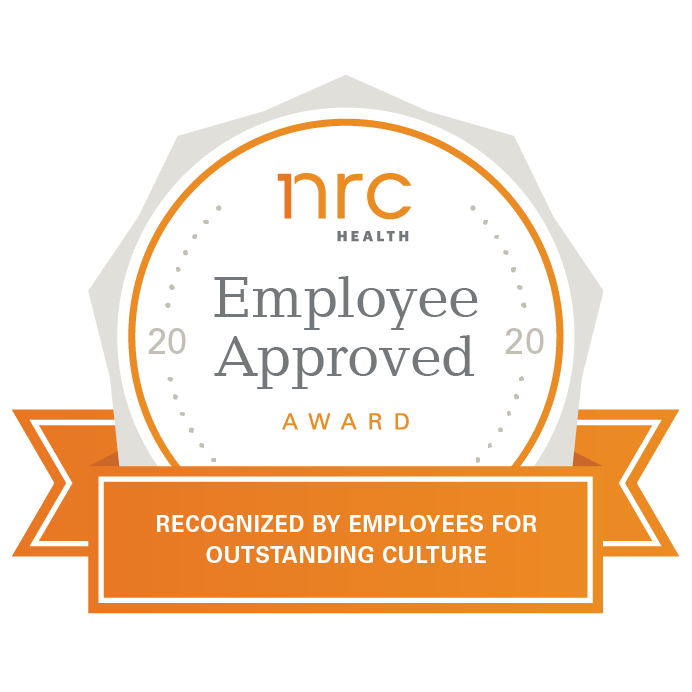 OUR RESIDENTS THRIVE IN OUR COMMUNITY
---
We can appreciate that you're looking for a beautiful community where you can enjoy your definition of a quality retirement living experience. You'll find that our amenities and other modern comforts fit nicely within that definition.
You're also looking for something to do, something to keep you busy and intrigued and fascinated. We trust our Life Enrichment Coordinator will discuss your interests with you and show you some of the many ways Primrose can help you stay bright and chipper. Please check out our activities calendar for a glimpse into the Primrose lifestyle.
Our Nursing staff provides 24/7 care for our residents. Maintaining — and improving — your health is important to all of us, and you'll find our wellness checks and other cares are both nonintrusive and compatible with your lifestyle.
Come see how our community fits you. It's people just like you who bring light and character and warmth to our community. You probably already have friends here waiting for you, so don't hesitate a moment — you've got catching up to do. And your new neighbors just around the corner…they're looking forward to meeting you.
At the end of the day, comfort is what really matters. When you tour our buildings you'll see apartments with varying floor plans. We're here to help you find your comfort zone, so ask as many questions and challenge us as necessary.
And sometimes it's that perfect LACK of something to do that's not only soothing but welcome. Primrose apartment homes are secure, safe and quiet — perfect for snuggling up to a good book or movie.
Our goal is to provide you with a safe and secure environment in which you can enjoy all that life has to offer. And when you have guests or visiting family, please remember that we not only have guest rooms available but also private family dining rooms you can use for get-togethers.
Our chefs prepare 3 home-made, mouth-watering meals every day, 7 days a week. Residents dine restaurant-style with a menu they can choose from. We welcome you to schedule your tour around lunch time so we can treat you to a free lunch.
Summer inside, winter outside. That's what the holidays are all about in North America, right? Our snowflake elimination policy is designed to keep you unseasonably comfortable during the winter. There's no need to run outside to get the mail, or drive clear across town to get a haircut — we handle all that for you inside our community. The salon is just down the hall. Your mail is on the first floor. So let it snow and let it blow!
Stopping by for a tour today will reward your senses with the delights of what we can only convey in words. Touring our community and seeing all it has to offer is an experience that's sure to thrill and you'll discover what we're all about and why we say, THIS IS LIVING!
COMMUNITY AMENITIES
See our Virtual Tours for a closer look at our amenities and our spacious apartment homes.
---
Scheduled transportation
Enclosed garages available
Pets welcome
Complimentary laundry facilities
Wellness center
In-house rehabilitation services
Individual controls on central air conditioning and heat
Chapel
Computer access
Billiard/game room
Ice cream parlor
24/7 nursing on-site
55+ community
Extra storage units
Multiple floor plans
One home-cooked meal daily
Emergency response system
Quiet area with city and country views
Library
All utilities except telephone and internet
Primrose Assisted Living is designed for seniors who want the privacy of an apartment home with the security of 24-hour care and service. Our bright apartments feature modern amenities and convenience. You can find assisted living apartments and services at every Primrose location.
Senior living at Primrose is all about enjoying freedom and vitality while having easy access to everyday conveniences. Our apartments are located in the center of the action, close to dining areas, salons and fitness centers. Most Primrose locations feature independent living apartments.
Annette Ross

Executive Director

Cindy Meany

Sales Director

Cortney Hatten

Resident Care Coordinator

Christy Haag

Life Enrichment Coordinator
Resident/Family Ratings and Comments