The Best Senior Living in Rapid City
Welcome to Primrose!
It's not every day that you make a choice to move to a retirement community, so you probably have plenty of questions. Please know that we'll happily answer your questions and show you the many options Primrose Rapid City provides. Contact us today for more information.
Request Tour
Request Info
View Comments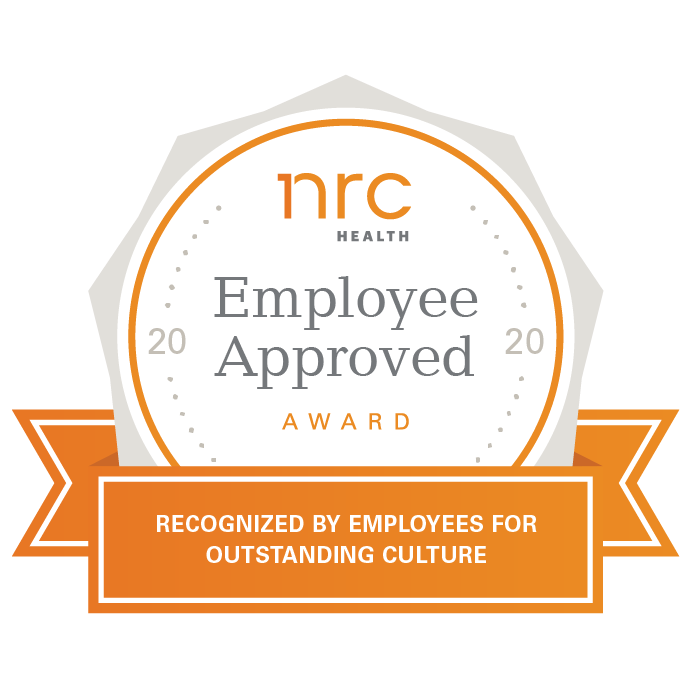 OUR COMMUNITY ENRICHES YOUR RETIREMENT EXPERIENCE
---
Looking at our accommodations, you're sure to find a floor plan that's right for your lifestyle. At Primrose, our goal is to provide healthy, secure environments for our residents and reward them with value.
Modern amenities, spacious floor plans, delicious meals, lively entertainment, and overall gorgeous accommodations ensure that your retirement experience at Primrose is a rewarding one.
Comfort and convenience add hours to your day to enjoy the things YOU enjoy doing. The Primrose lifestyle is maintenance-free, so you don't need to worry about or schedule time for chores — lawn mowing, fertilizing, repairs — that normally would take up your day. We take care of everything from snow removal to repairs to providing three delicious, home-cooked meals every single day.
Enjoying the activities at Primrose and in the greater Rapid City community at large will enrich your social life. Our Life Enrichment Coordinators strive to provide healthy and entertaining activities. See our activities calendar here.
You are rewarded with safety and security. Our nursing staff is on-site 24/7. Wellness checks are scheduled at regular intervals. Assistance with activities of daily living is provided in a non-intrusive and respectable manner that encourages independence and dignity.
Our housekeeping staff provide TLC at regularly scheduled intervals. Ask them about any special needs. Also, laundry services are available. Laundry hookups are available.
With so many things taken care of, you now have an opportunity to slow down and reflect. Pursue a hobby at Primrose, or join a collective volunteer effort. Read a favorite author in the library, or go online and research your geneology (or your geography). There are movies, popcorn, ice cream and coffee treats to thwart any pangs of hunger or caloric boredom, and the only requirement is pretty much just plunking yourself down in a chair and enjoying the company of folks just like you. Once you finish this type of activity, there's exercise equipment in the Wellness Center to eliminate any guilt whatsoever.
While there's always something to do at Primrose, it's probably a good idea to kick your shoes off every now and then, slow down, and take some time to reflect. What's great about the retirement living experience at Primrose, there's no real rush or hurry to do anything unless it's on the top of your list for the day and you absolutely want to do it right now.
Let the record show that we wholeheartedly encourage you to indulge your hobbies, crafts, pastimes and other general efforts toward enjoying the delightful passage of time in pleasurable increments doing the things you love doing. You're in charge of the throttle, so take it at any speed you like.
Add all of this to the beautiful people you'll meet — people with stories and experiences to share — and you'll be certain to experience a very rewarding retirement lifestyle.
Call for a tour today! Ask our Sales Director for information on how you can move into Primrose today and start experiencing an enriching lifestyle.
COMMUNITY AMENITIES
See our Virtual Tours for a closer look at our amenities and our spacious apartment homes.
---
Scheduled transportation
Daily social events
Meal plans available
Pet friendly
Spacious apartments
Library
Commons areas
Maintenance-free
Cable
All utilities except telephone and internet
Beautiful views
Free parking options
Full-time staff
55+ community
Emergency response system
Wellness center
Beauty shop/barbershop
Library
Individually controlled air and heat
Enclosed garages
Extra storage units
Quiet area with city and country views
Nursing staff 24/7
Primrose Assisted Living is designed for seniors who want the privacy of an apartment home with the security of 24-hour care and service. Our bright apartments feature modern amenities and convenience. You can find assisted living apartments and services at every Primrose location.
Senior living at Primrose is all about enjoying freedom and vitality while having easy access to everyday conveniences. Our apartments are located in the center of the action, close to dining areas, salons and fitness centers. Most Primrose locations feature independent living apartments.
Lisa Maciejewski

Executive Director

Faye O'Bryan

Director of Nursing

Deanne Williams

Life Enrichment Coordinator
Resident/Family Ratings and Comments