Annually, on the longest day of the year, we do more than celebrate the first day of summer. We join thousands across the country to help raise funds and spread awareness to support the ongoing research and care of the Alzheimer's Association.
You might know that June is Alzheimer's and Brain Awareness Month. You may also know that June 21st is the longest day of the year (also known as the summer solstice). Well, there's a good reason why this date was chosen to commemorate such an important event.
The Longest Day event is all about standing up to the darkness of Alzheimer's disease. 
How It Works
Participants choose an activity they enjoy most and turn it into a fundraising event. This means activities like bowling, fishing, indoor cycling, baking, and even arts and crafts are all fair game! In fact, the Longest Day website provides tons of fundraising ideas to inspire your event and get your community on board. You can choose activities based on favorite hobbies, arts, sports, or games and easily register for them online.
If you're looking for ideas to help engage coworkers, families, and neighbors virtually this year, the Longest Day also provides plenty of ways to connect with supporters around the globe! This way you still get to enjoy the festivities in the comfort of your home.
How to Get Started
If you want to create a fundraiser in your community, or place of employment, you can find tool kits to get started. There is even an Alzheimer's Association's mobile app to help you stay organized and raise funds. You have the option of making a donation online, too.
Alzheimer's Longest Day at Primrose
You may already know that Primrose offers senior living communities across the country. But did you know that many of our communities participate in the Longest Day event each year?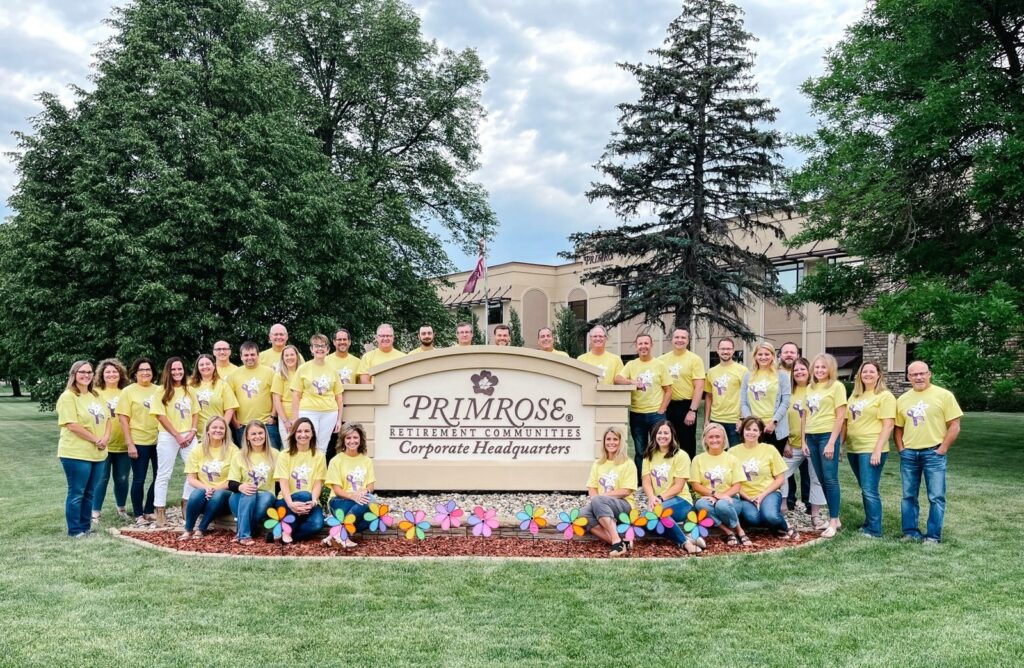 Just last year, in fact, our team had a blast, working together to create the ultimate experience for our community residents—all with the universal goal of building Alzheimer's awareness in and around our communities. And this year is no different!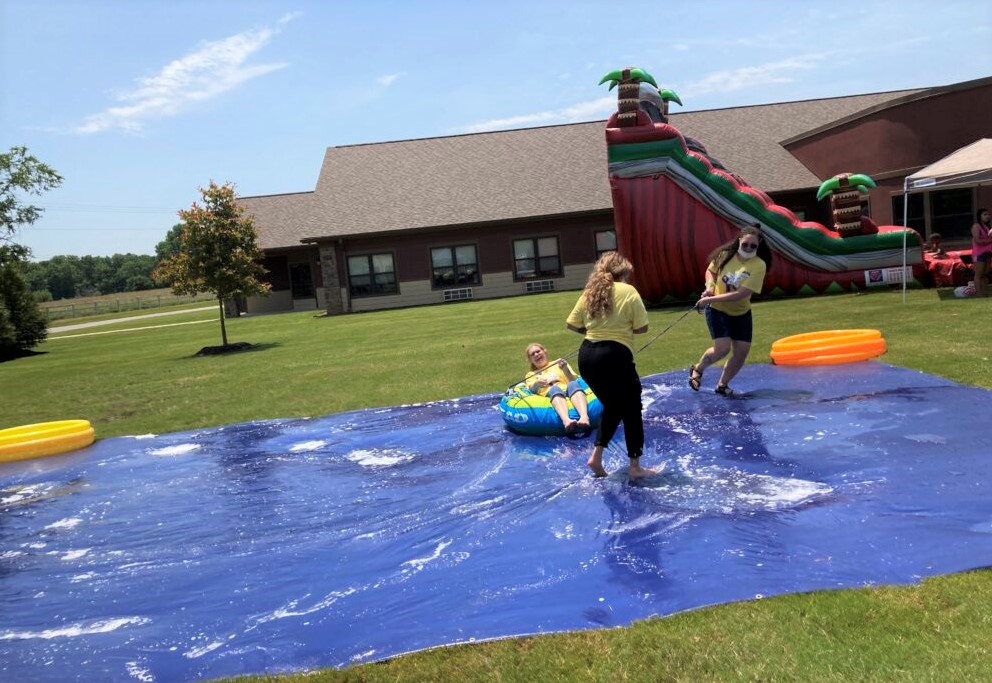 What makes this event so unique is that it relies on the creativity and passion of its participants to help raise funds and awareness. That means no two fundraisers need to be the same to create impact.
Everyone, through their own skills, hobbies, and creativity, works together to end Alzheimer's.
You may be familiar with the Alzheimer's Association, and the work they do every day in the lives of individuals and families living with dementia and/or Alzheimer's disease.
We thought it was important to provide a brief overview of their ongoing efforts, so you know why this event is so important and why it's something we are so passionate about at Primrose.
The Alzheimer's Association aims to:
Provide care and advocacy through education and support groups to those impacted by Alzheimer's and other dementia
Advance research towards methods of treatment, prevention and a cure for Alzheimer's.
Advocate for the needs and rights of people facing Alzheimer's and all other dementia.
As a senior living community invested in the independence and lifetime care of our residents, we know all too well the pain of a loved one developing dementia or Alzheimer's disease.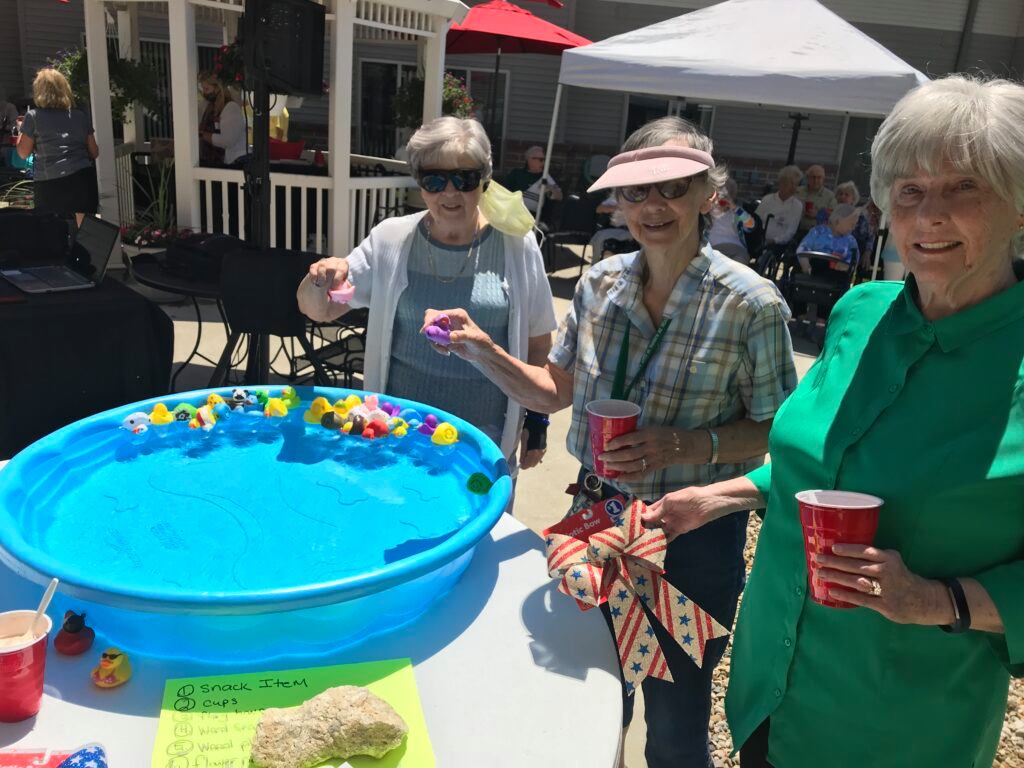 This is why we join the Alzheimer's Association, and communities across the world, in the fight against Alzheimer's disease through education, research, early detection, and quality care.
We hope you'll join us this month, and on June 21st, to celebrate and honor this important event!
Be sure to check out our Facebook page for updates on events and for fun photos of our community fundraisers that may be happening near you!