Why Choose a Memory Care Home at Primrose?
The PHILOSOPHY of the Primrose Signature Memory Care program is to meet your loved one's emotional needs—love, attachment, comfort, and identity.
Our program goes far beyond the physical care needs and encompasses the whole person. Our uniquely trained staff is dedicated to helping your loved one maintain their identity and work diligently with you, our family partner, to learn about your loved one, past and present.
This PROACTIVE approach helps us to meet our shared goal of reinforcing PURPOSE in your loved one by honoring their unique identity.
Family and community PARTNERSHIPS are the foundation of our program. Caring for your loved one and supporting your family throughout the dementia process is where we can help. Call today to speak with a caring expert.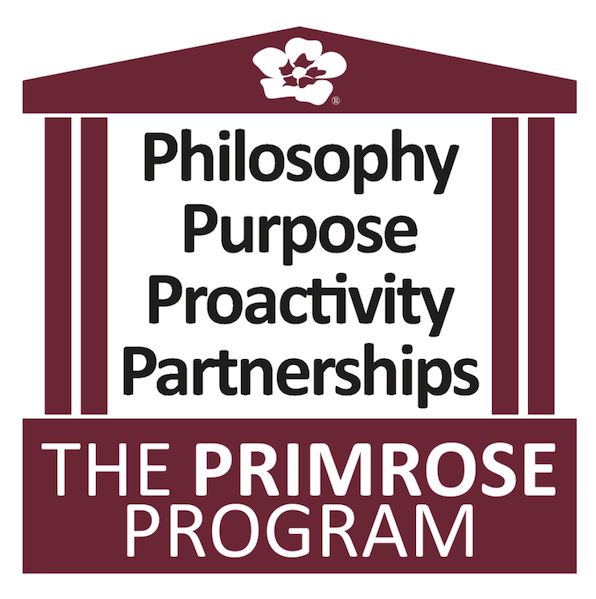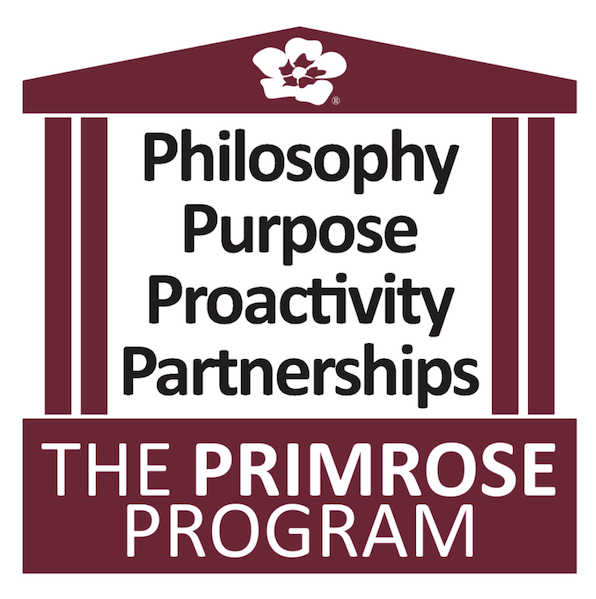 THE FOUR PILLARS OF PRIMROSE MEMORY CARE PROGRAM
Alzheimer's disease, dementia, or other memory impairing condition is the only common denominator among the residents in our memory care community. While our building is beautifully designed, the most important aspect of our memory care community is the programming that our staff provides each resident.
Each resident receives a specific plan of care based on the Four Pillars of Primrose Memory Care Program:
PHILOSOPHY
We believe in a person-centered model of care focused on meeting a person's psychological needs above and beyond their basic healthcare needs. Psychological needs include love, attachment, comfort, identity, occupation, and inclusion.
PURPOSE
We recognize and celebrate that each person with dementia is unique and tailor our daily interactions to each person's reality in order to provide fulfillment and self-worth. We view all interactions as opportunities for purposeful engagement.
PROACTIVITY
We believe that the success of an individual is maximized through building relationships with the individual and their families starting with our very first interaction. This allows us to get to know a person – past and present – so our staff can apply the information daily.
PARTNERSHIPS
We are committed to creating success through teamwork with individuals and third party resources. We recognize that caring for loved ones requires partnerships with families, therapists, practitioners and volunteers, just to name a few.