Senior Living Mankato, MN
Welcome to Primrose
Thanks for stopping by. We're here to help you with any questions and we've put together some information about our Mankato senior living accommodations. Primrose Retirement Communities provide senior housing with modern amenities and a caring staff. Call us for a tour today!
Request Tour
Request Info
View Comments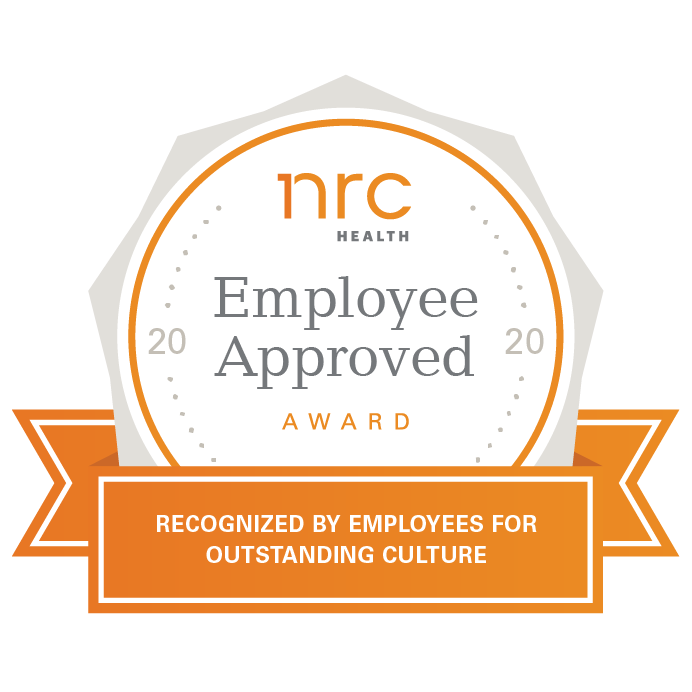 PRIMROSE IS A TRUSTED COMMUNITY
---
When you tour our community you'll see that everyone has a job to do. Local staff daily dedicate themselves to serving your every need. We strive to provide a solid and dependable retirement experience that rewards you every day.
Primrose enriches the lives of seniors by delivering, day after day, on its promise to provide safe, secure and healthy environments for seniors to thrive in. From the way our apartment home layouts are designed, to the savory food we prepare, to the entertainment we provide — it's all aimed toward that one very important goal of enriching your life.
After you've moved into Primrose and become acquainted with your routine, you'll begin to develop new friendships. Of course, it's possible you have friends already here who are waiting to see you. But the relationships you develop here are special because we are a tight-knit group who stick together.
We enjoy our meals together, we participate in external events (and Mankato has many of them!) as a group, and our daily activities inside the community are performed as a group, too.
Whether it's with your neighbors across the hall or with the coffee klatsch you meet every morning in the Bistro, you'll find that your relationships at Primrose are thriving.
Our attentive staff do their part every day to promote your relationships with other residents in the community. Our Life Enrichment Coordinators, for example, provide classes, exercises, group activities and more to not only introduce you to others but also to share your life experiences.
Our nursing staff do their part to make sure you're in tip-top shape to enjoy the day. Wellness checks ensure that you're maintaining well — and thriving!
Our kitchen staff prepare savory masterpieces that delight the senses, rewarding your stomach (and maintaining your girth). If you schedule your tour about lunchtime, you'll know instantly what we're talking about.
Our maintenance guys repair anything that's not working right — you can call them any time — and maintain the lawns and walks year-in and year-out. The Primrose lifestyle is maintenance-free so you don't have to worry about any repairs or work outside.
If you're needing to go somewhere in the Mankato community, we provide scheduled transportation. Our community is close to doctors, hospitals and shopping centers.
With all these conveniences, you now have more hours in the day to do the things YOU enjoy doing. And while we do everything we can to provide you with a beautiful environment, you're still the one who knows you best. That's why our Life Enrichment Coordinators work with every resident to discover what makes them tick. Your interests and passions are important to us, and it helps us help YOU craft the lifestyle you're happy with.
We encourage you to give us a call today. Our Sales Director will answer any questions you have and will happily show you around our beautiful retirement community. We look forward to meeting you. Call today!
COMMUNITY AMENITIES
See our Virtual Tours for a closer look at our amenities and our spacious apartment homes.
---
Housekeeping
Library
TV lounge/fireplace lounge
Wellness program
55+ community
Beauty salon and barbershop
Computer lounge
Extra storage units
Multiple floor plans
Bistro
Enclosed garages available
Extended cable television
Wellness center
Laundry facilities
Pet friendly
Scheduled transportation
DAILY ACTIVITY CALENDAR
See our Activities page for monthly items.
---
Primrose Assisted Living is designed for seniors who want the privacy of an apartment home with the security of 24-hour care and service. Our bright apartments feature modern amenities and convenience. You can find assisted living apartments and services at every Primrose location.
Senior living at Primrose is all about enjoying freedom and vitality while having easy access to everyday conveniences. Our apartments are located in the center of the action, close to dining areas, salons and fitness centers. Most Primrose locations feature independent living apartments.
Lori Pietsch

Executive Director

Jesse Wilder

Director of Nursing

Steve Brown

Life Enrichment Coordinator
Resident/Family Ratings and Comments